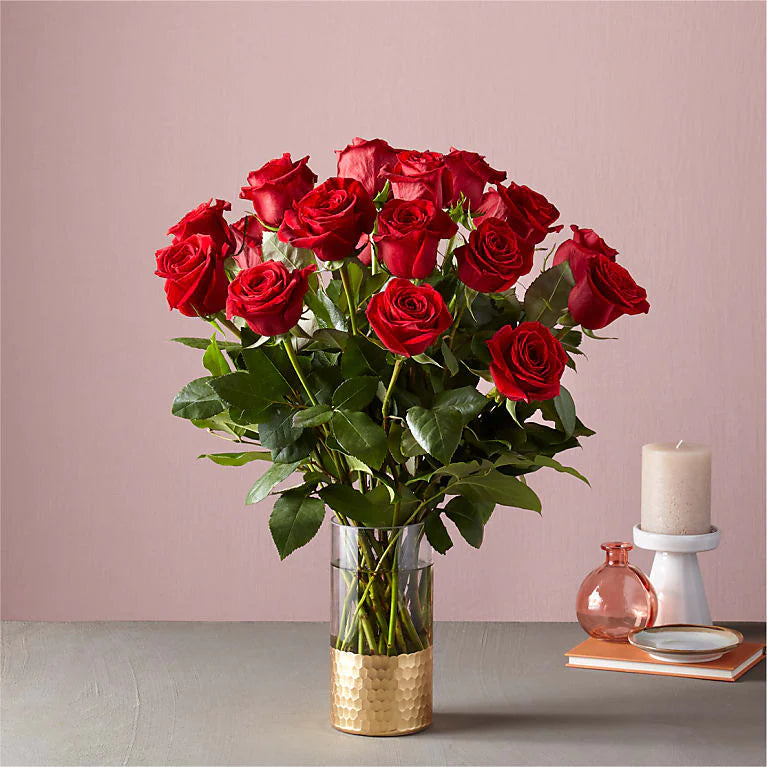 Flowers for all Occasions
A special gift for a special person. Our flower collection is the perfect gift this year! Order in advance to secure your gift before the big day.
Shop all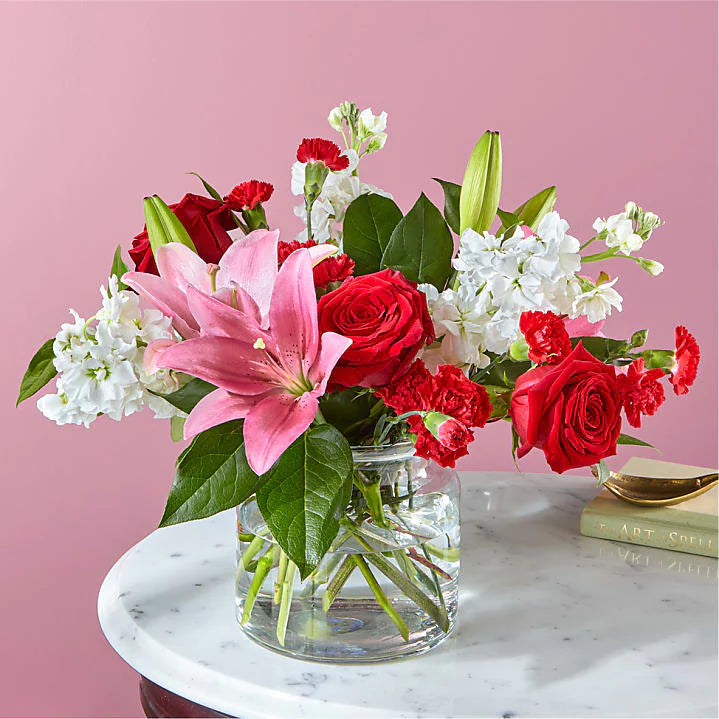 Gennesis Bouquet
A blend of roses, carnations, and LA Hybrid lilies in a cinched glass vase, this captivating arrangement is sure to make them feel amazing!